Our first celebrity! Gillian Zinser, known as Ivy Sullivan from television series 90210 wearing THREAD & STONE jewelry. Itsn't she stunning!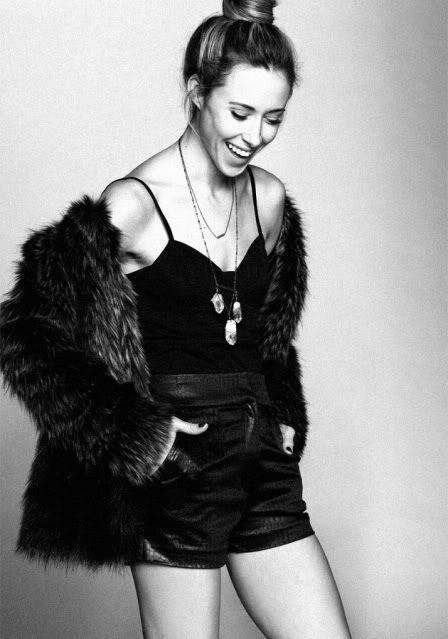 MERIDIAN Necklace and SALT Necklace from our Spring 2012 Found Escape collection.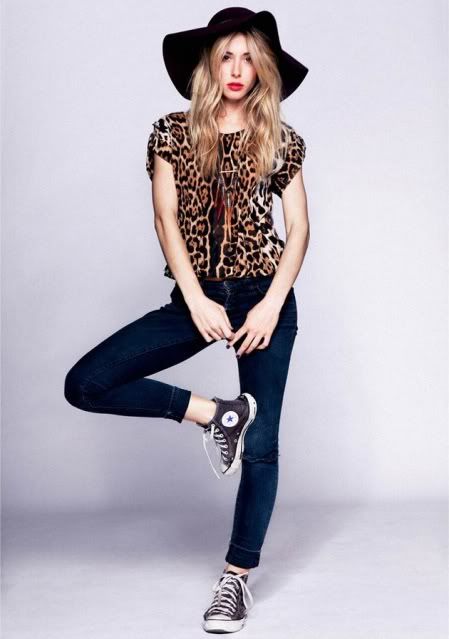 EMBER Necklace from the Spring 2012 Found Escape Collection.
View more of the shots from this photo shoot here!
Stylist: Conor Graham